An exclusive selection of this season's trends.
Exclusively online!
GET Flat $10 OFF YOUR FIRST PURCHASE.
Use Code KLAREC10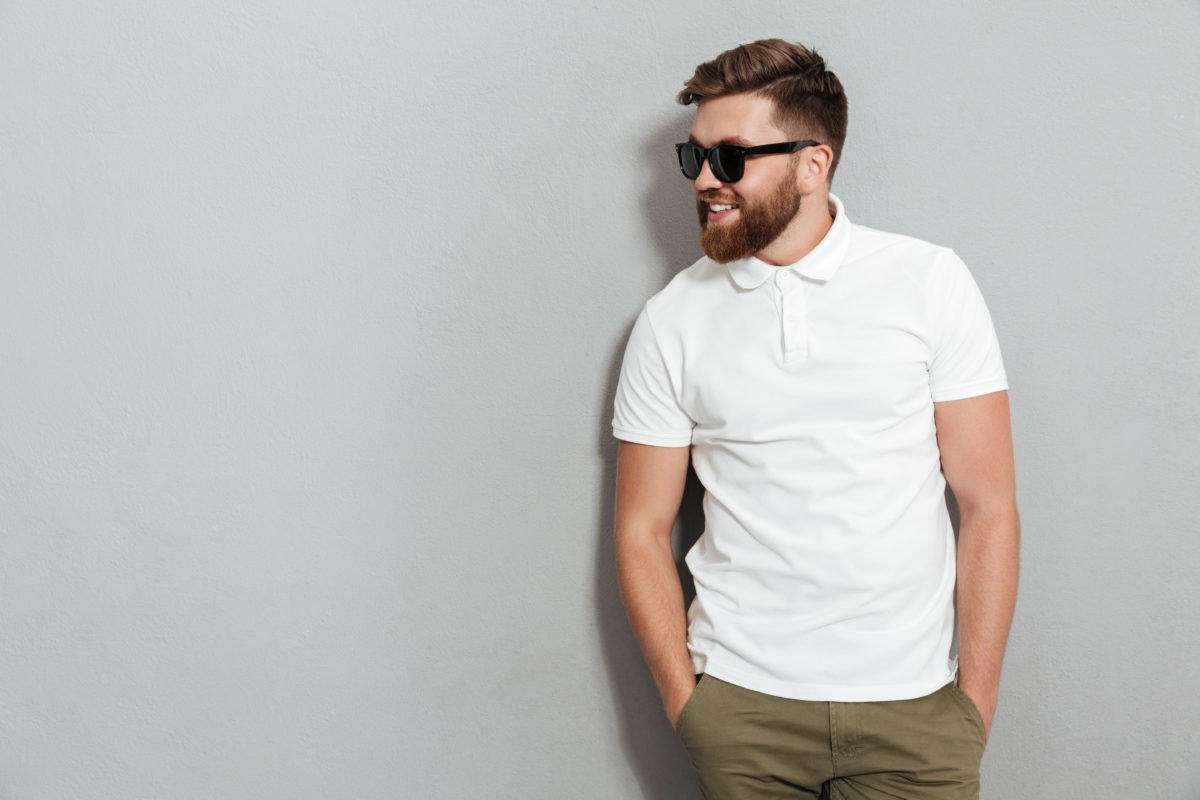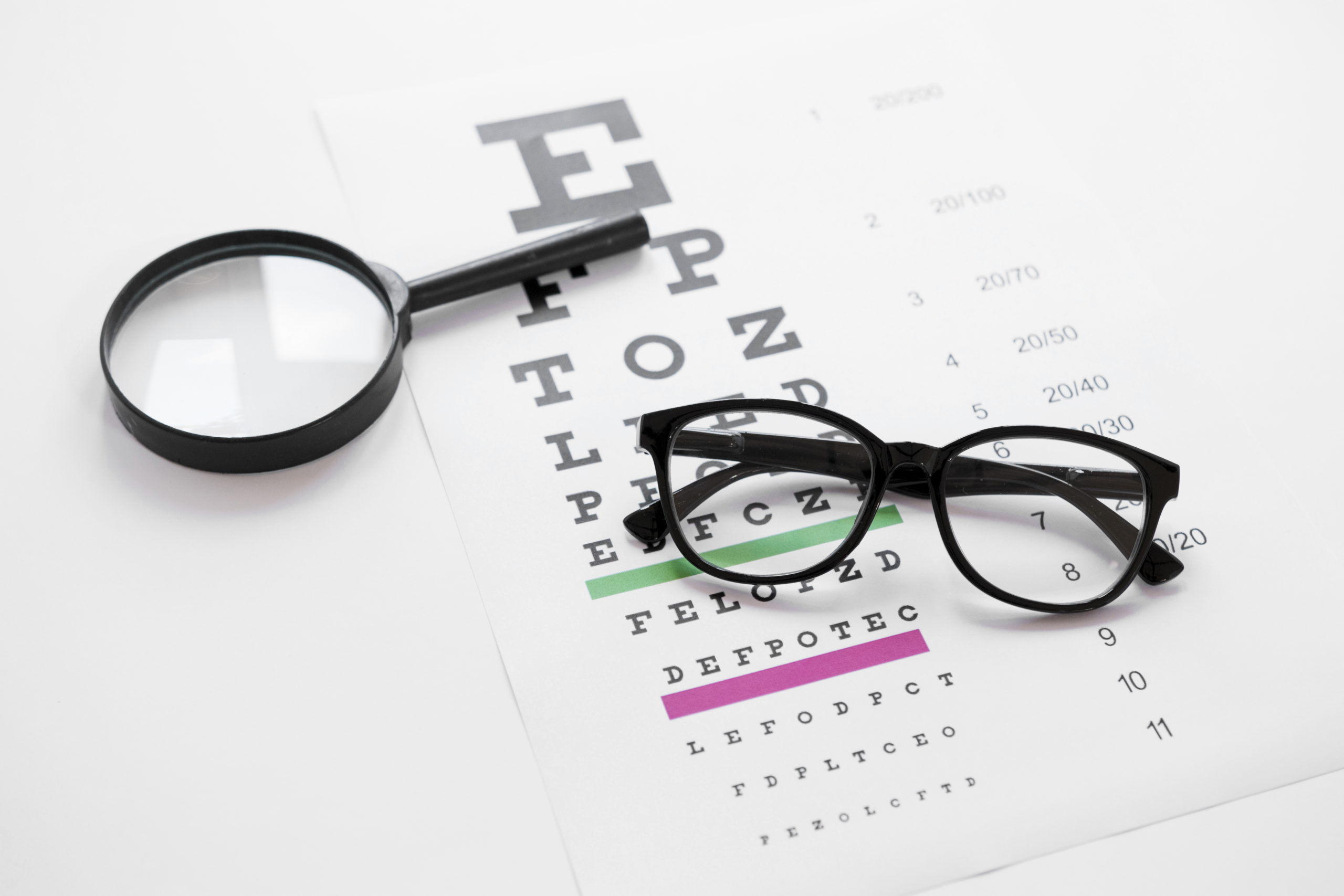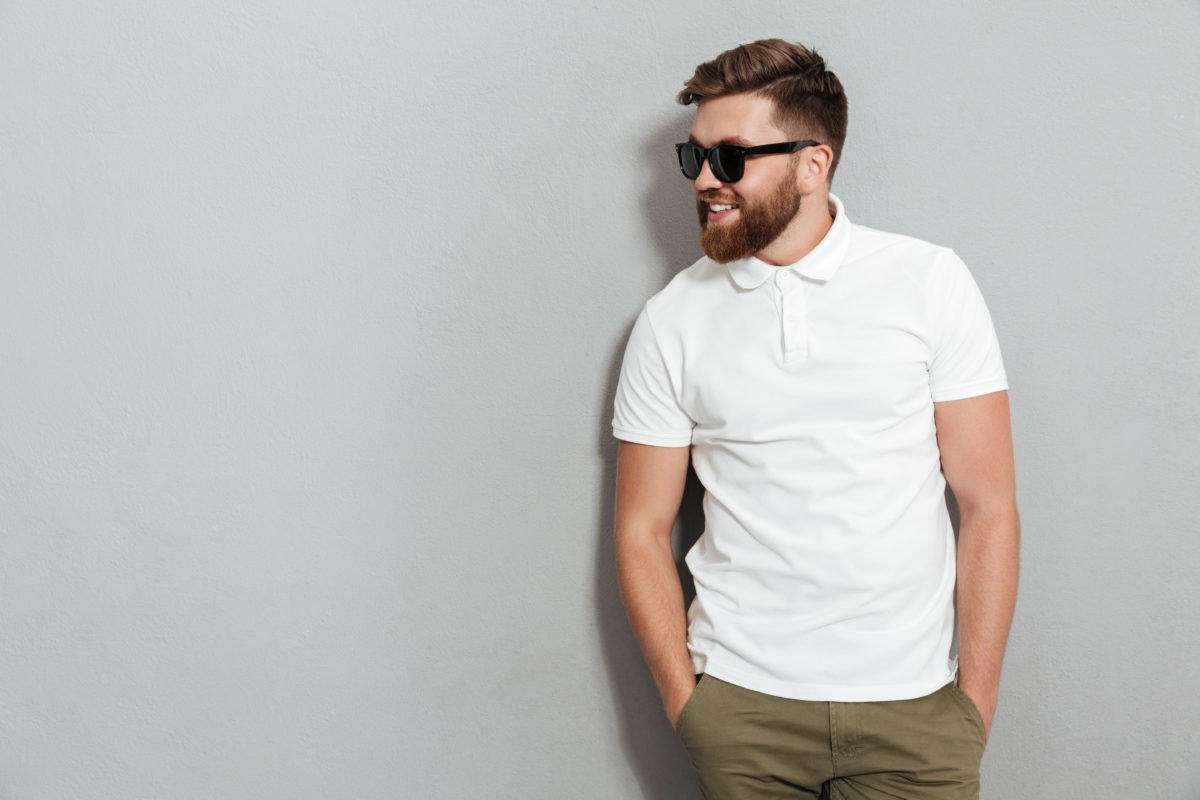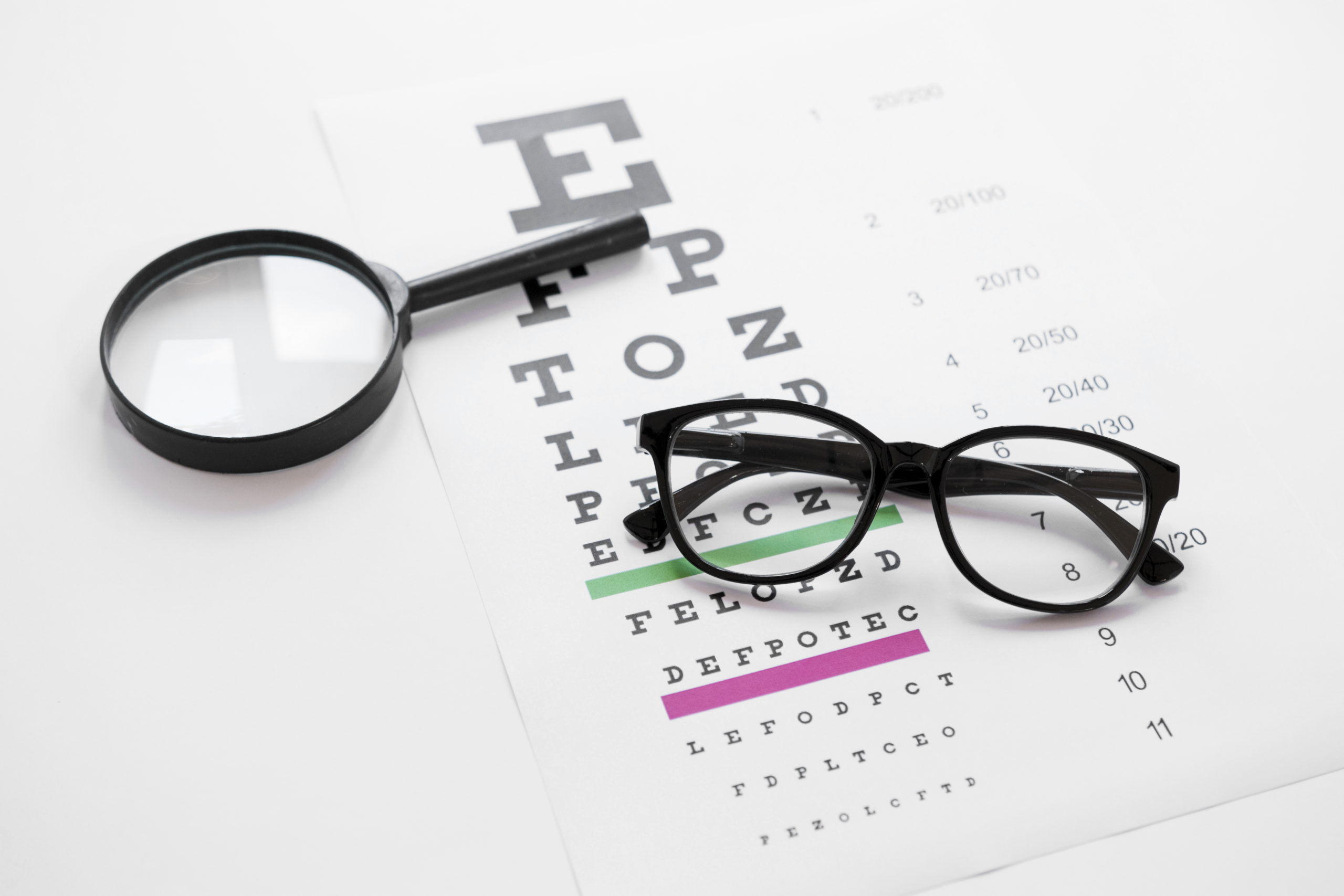 Low color distortion, polarized lenses. Beautifully handcrafted from…

Sale!
Sunglasses and prescription Eyeglasses
Our Products are curated through a elaborate process of choosing only the best quality products made from best in class materials.