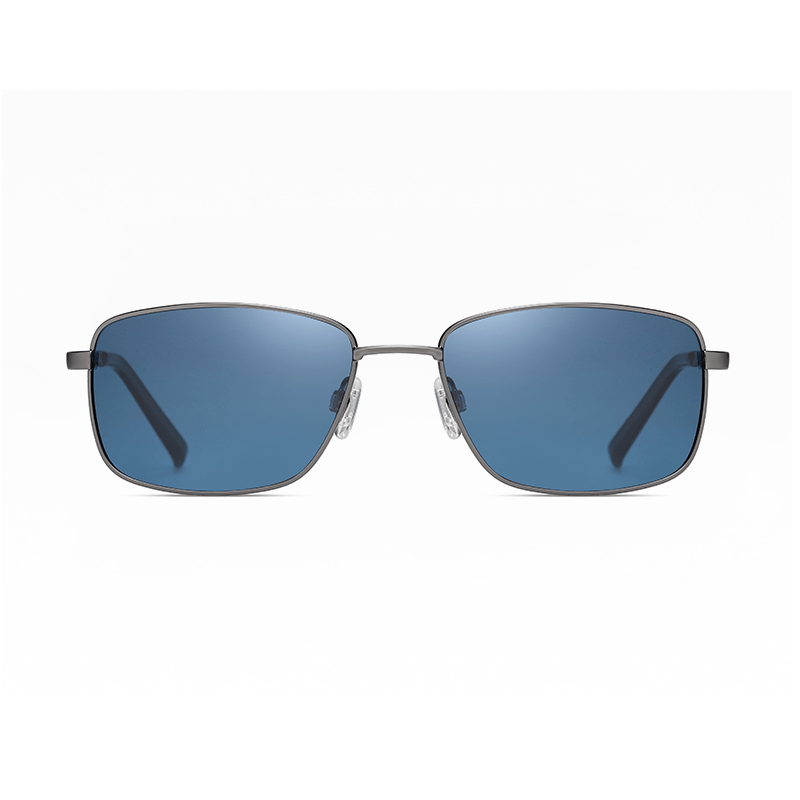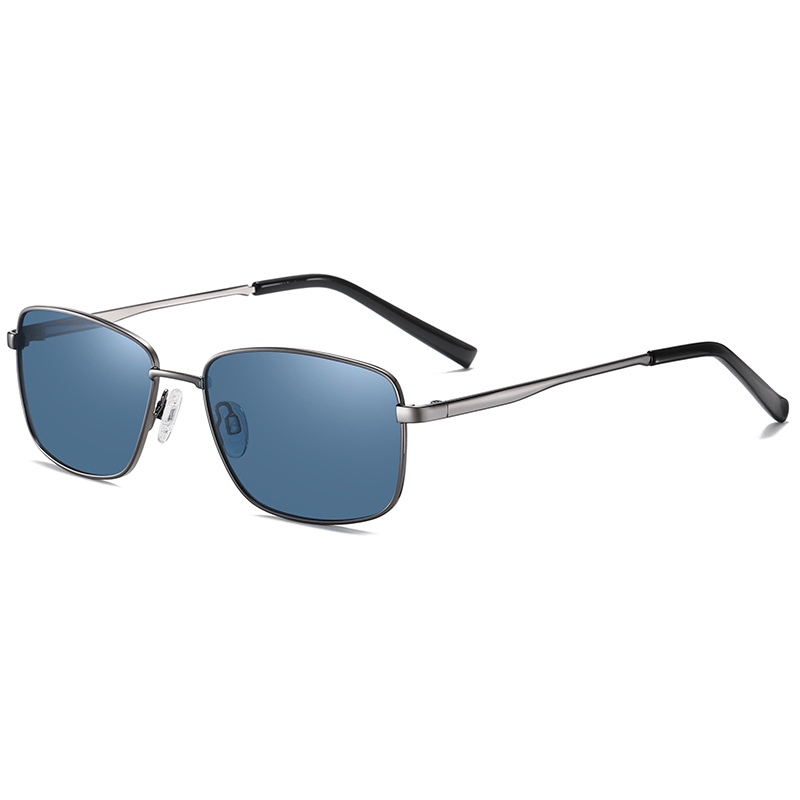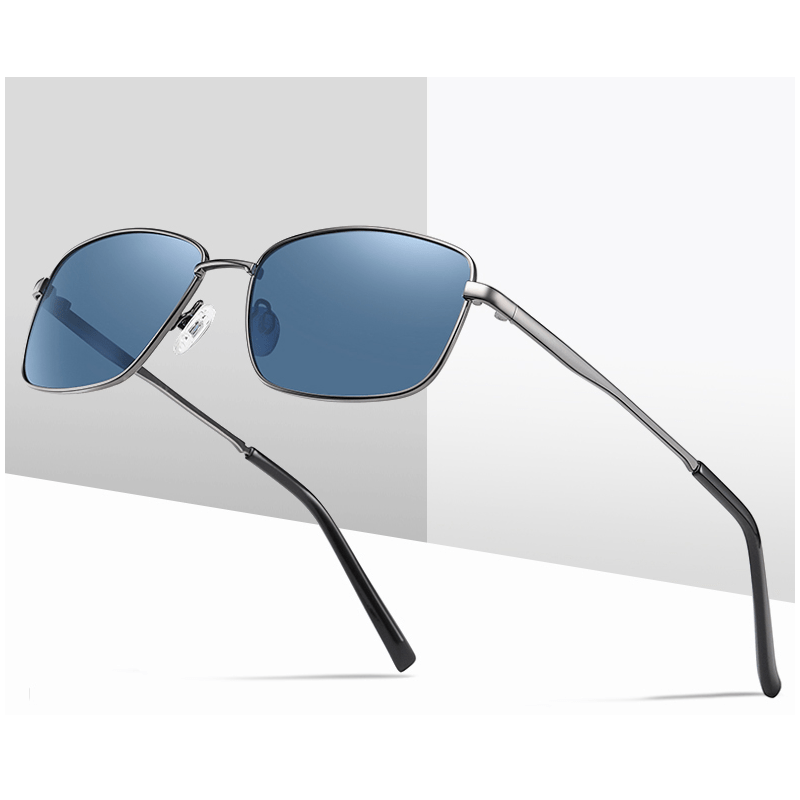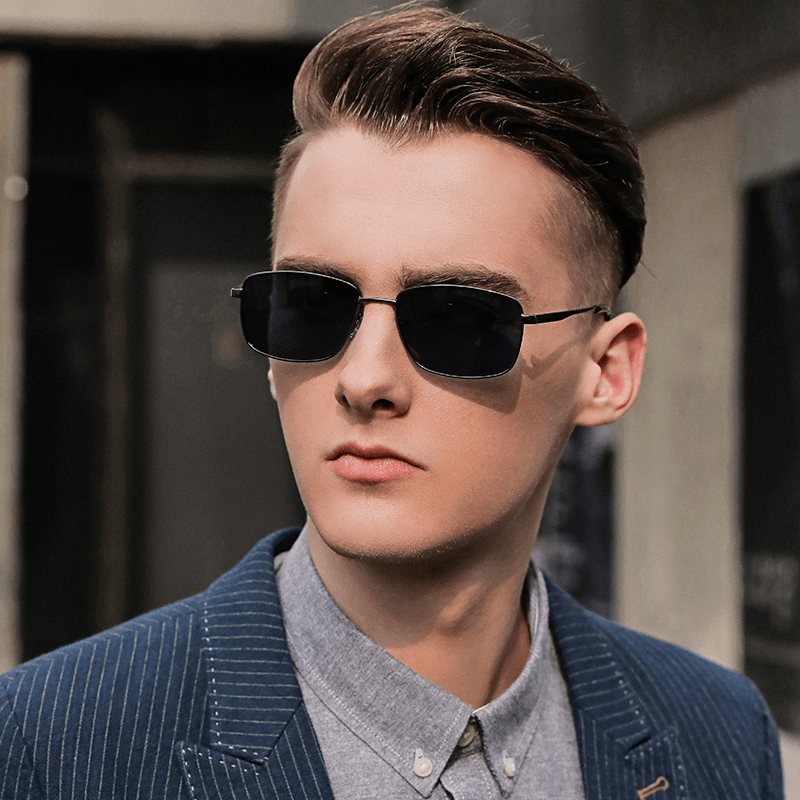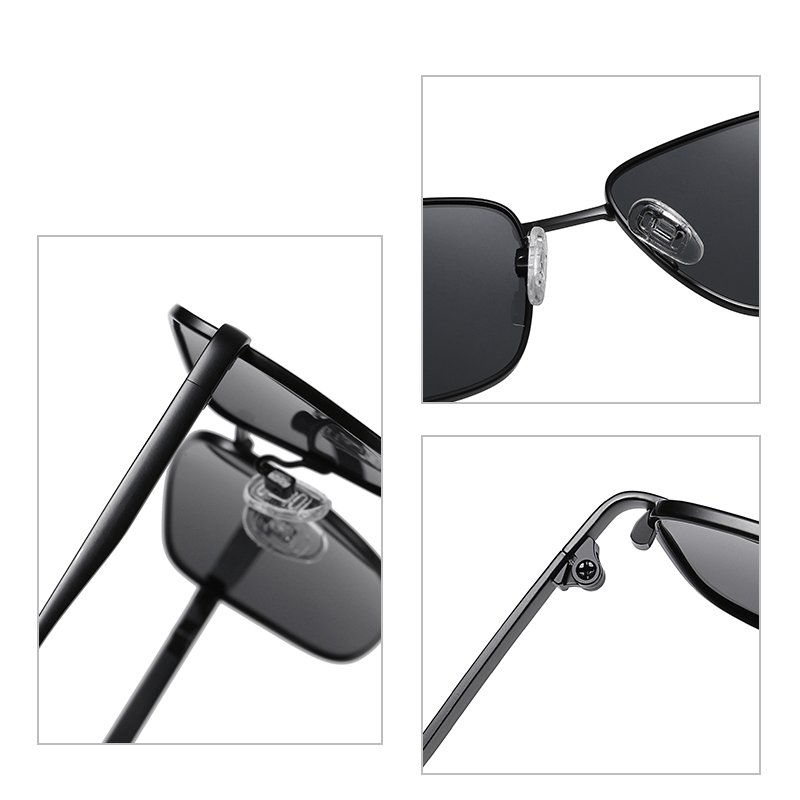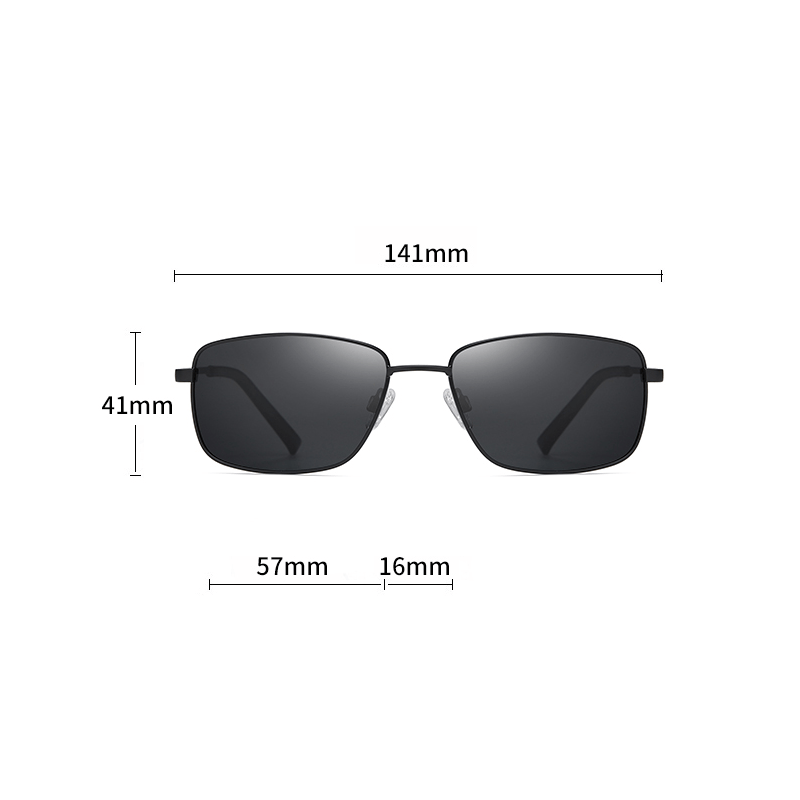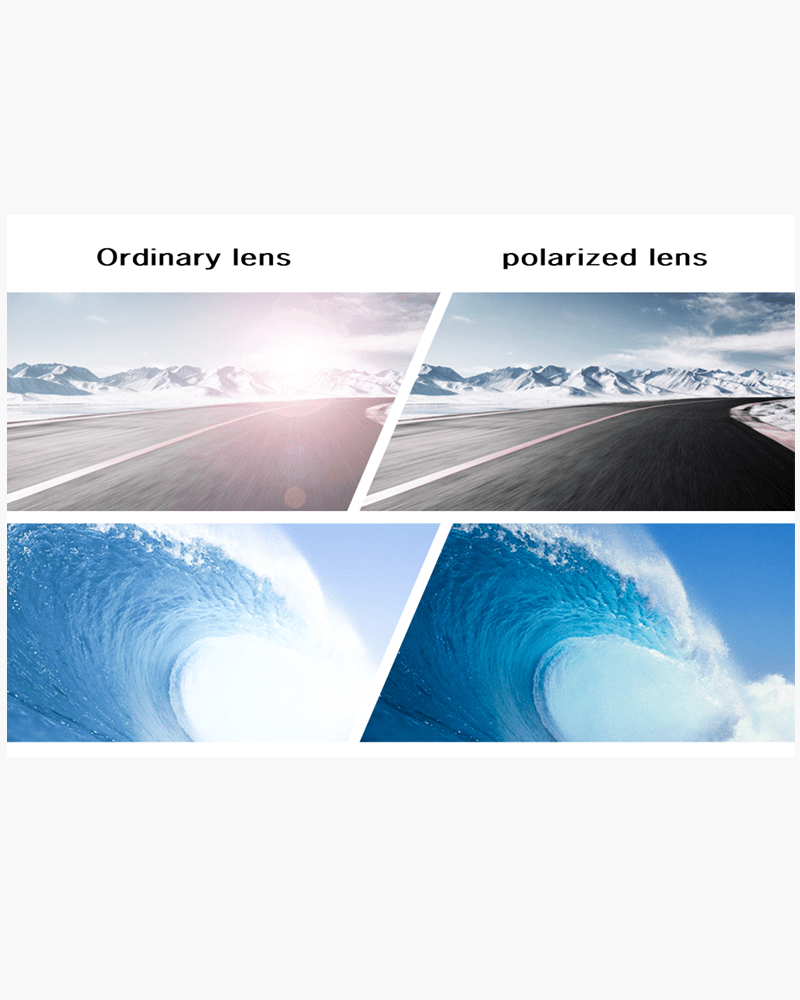 Sale!
Klarec EyeWear – SunGlasses – HD Polarized – Ocean Blue Sunglasses
₹ 6,150.00 -55% OFFFree Shipping!
In stock
Delivered By:
Monday, Sep 28th - Friday, Oct 02nd
Description
Low color distortion clear lenses with minimal tint
Beautifully handcrafted from PC / TAC material
Ultra-lightweight and durable
Information
Shipping
We offer free shipping on all orders across India.
Sizing
Fits true to size. Do you need size advice?
Return & exchange
If you are not satisfied with your purchase you can return it to us within 7 days for an exchange or refund. Please note this doesn't apply for Prescription EyeWear or Anti Blue Light/Computer EyeGlasses.
Assistance
Email us at connect@klarec.com